The New York State Associated Press Broadcasters Association announced the finalists for its television and radio news awards yesterday, and we were happy to see that Studio 360 made the list - not just once, but three times. The show garnered nominations for Best Radio Interview, Best Radio Feature, and General Excellence in Use of Medium (Radio). Winners will be announced on June 5, but you can listen to the nominated stories right now.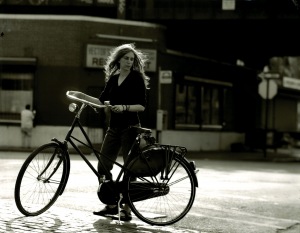 Best Interview - 'Kurt Andersen interviews Patti Smith'
Producer: Leital Molad
Kurt Andersen talks with Patti Smith about the sense of loss that's informed her work since the deaths of her husband and brother, and the healing process that was captured in the 2009 documentary 'Patti Smith Dream of Life.'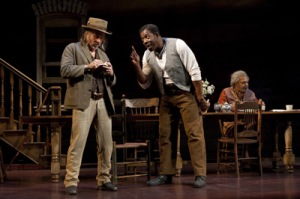 Best Feature - 'August Wilson's Come and Gone'
Producer: Jenny Lawton
Kurt Andersen examines the controversy surrounding Lincoln Center's hiring of a white director for its production of August Wilson's play about the black experience of Pittsburgh, 'Joe Turner's Come and Gone.'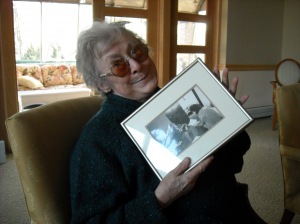 General Excellence in Use of Medium - 'Waiting for Godot in New Jersey'
Producer: Pejk Malinovski with Lu Olkowski
We visit with some experienced actors in a New Jersey retirement home who haven't lost their love for performing.
-Michael Guerriero