"If you are in an evacuation zone, you need to go now."
Those stern words of warning came from Florida Gov. Rick Scott, who went on to say that Hurricane Irma "is a catastrophic storm like our state has never seen."
Forecasters say Irma will hit Florida directly this weekend, starting in Miami and the Keys, and then the entirety of the state by Monday.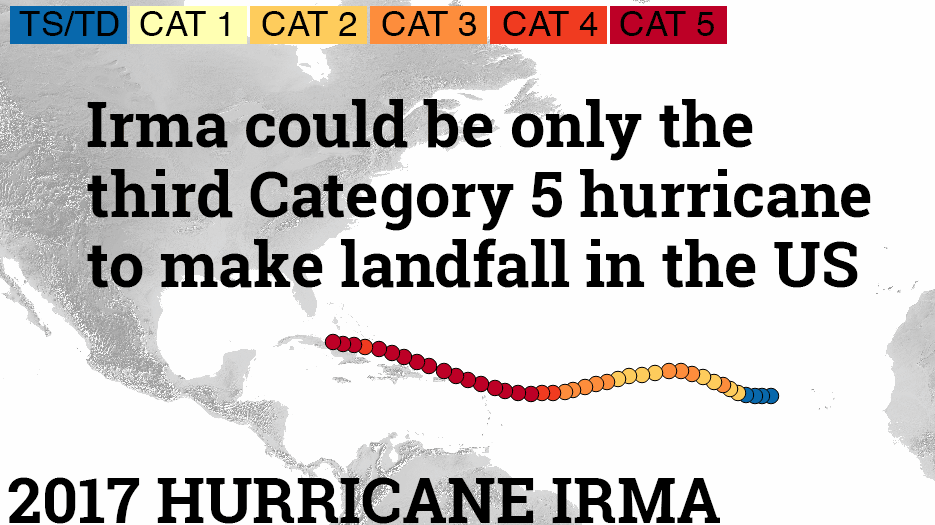 Data is from NOAA's database of billion-dollar climate and weather disasters. 
Nadege Green, a reporter with WLRN in Miami, lives in an area that's not currently in an evacuation zone. She has boarded up her house in preparation for the storm.
She says she's staying put not because she wants to, but because she feels like she has no other choice.
"For me, leaving is not really an option," she said. "I cannot just pack up with two kids, and get on a plane, and end up somewhere else."
Many who are staying in Florida are in a similar predicament.
For more on how Floridans are preparing for Hurricane Irma listen to Nadege Green's full interview above.