UPDATE: The City of Gälve has placed a smaller, replica of the Gävle goat in the city center as a replacement yule goat for the holiday season. No one has lit it on fire (yet).
In 1966, a Swedish man named Stig Gavlen had an idea that would, in the future, go down in flames — and yet become the one reason people around the world know his hometown.
Gavlen took the Scandinavian tradition of yule goats — tiny, typically made of straw — and made it bigger. Gigantic, in fact. He wanted something marketable, so he got the fire department to create a 23-foot straw yule goat. It came to stand in the city center of Gävle.
And then someone burned it to the ground.
It was a sad day for the goat. And it put in motion a dark tradition.
Now in its 50th year, only 14 goats have lived to see the entire holiday season. The rest turned into a bleating pile of ash, including this year's goat. It cost nearly a quarter-million dollars, and it didn't last a day.
But the goat reached out to its mourners via Twitter.
Oh no, such a short amount of time with you my friends. But I shall rise from the ashes and see you next year again!

— Gävlebocken (@Gavlebocken) November 27, 2016
In memoriam Gävle goat, here are some of our favorite goat gifs, tweets and images. RIP.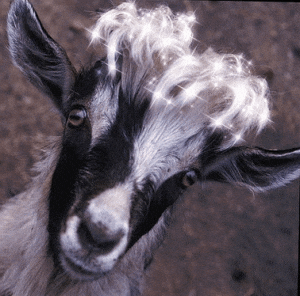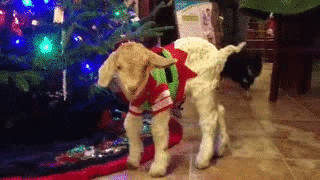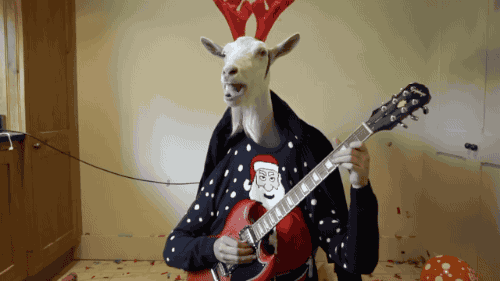 WE'VE GOAT AN IMPOSTER pic.twitter.com/tfKPyq9RMO

— 100% Goats (@EverythingGoats) November 18, 2016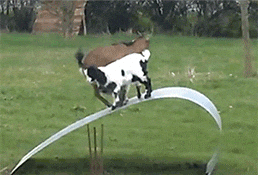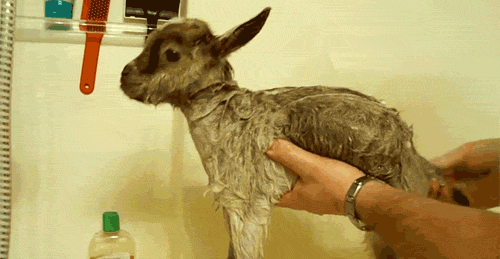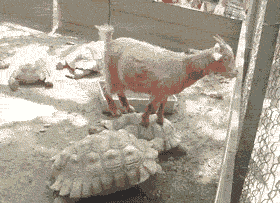 Could this goat below be the Gävlen goat's spirit?
I love my squad pic.twitter.com/jIkxsLZORr

— Black Phillip (@BlackPhillip) March 6, 2016