This is the national anthem we actually know the words to.
All of America sings it at school and summer camp; Bruce Springsteen sang it at President Obama's inauguration. Yet Woody Guthrie's song was once called anti-American, even Communist. Pete Seeger explains how Guthrie wrote it as a sarcastic response to "God Bless America"; soul singer Sharon Jones tells us what the song means to her as a descendant of slaves. Leftist, environmentalist, nationalist, or patriotic --- "This Land" allows everyone to sing it their way.
"This Land Is Your Land" wasproduced by Studio 360'sPejk Malinovski.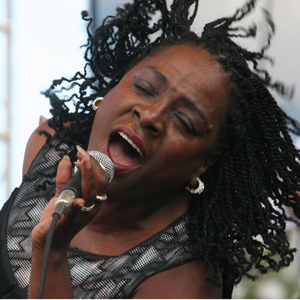 Bonus Tracks: Sharon Jones on "This Land Is Your Land"
Soul singer Sharon Jones describes the special meaning the lyrics of "This Land Is Your Land" hold for her.
"This Land Is Your Land," performed by Sharon Jones and The Dap-Kings
The group performs its own interpretation of Guthrie's song.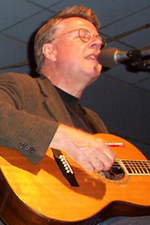 Bonus Track: A Powerful Translation
Swedish folk singer Mikael Wiehe explains how translating and singing "This Land Is Your Land" inspired courage after he had received death threats from neo-Nazi groups.
Video: Studio 360 Visits Pete Seeger